Features
With powerful & intuitive features, Smartwaiver streamlines your operations with industry-leading tools designed to support businesses large and small.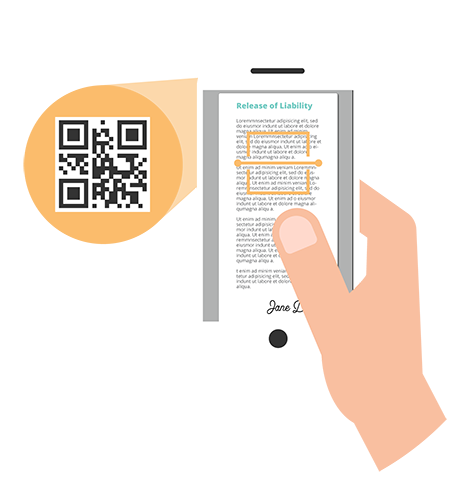 How It Works
With smartwaiver's intuitive, easy-to-use dashboard, you can start collecting digital signatures in minutes.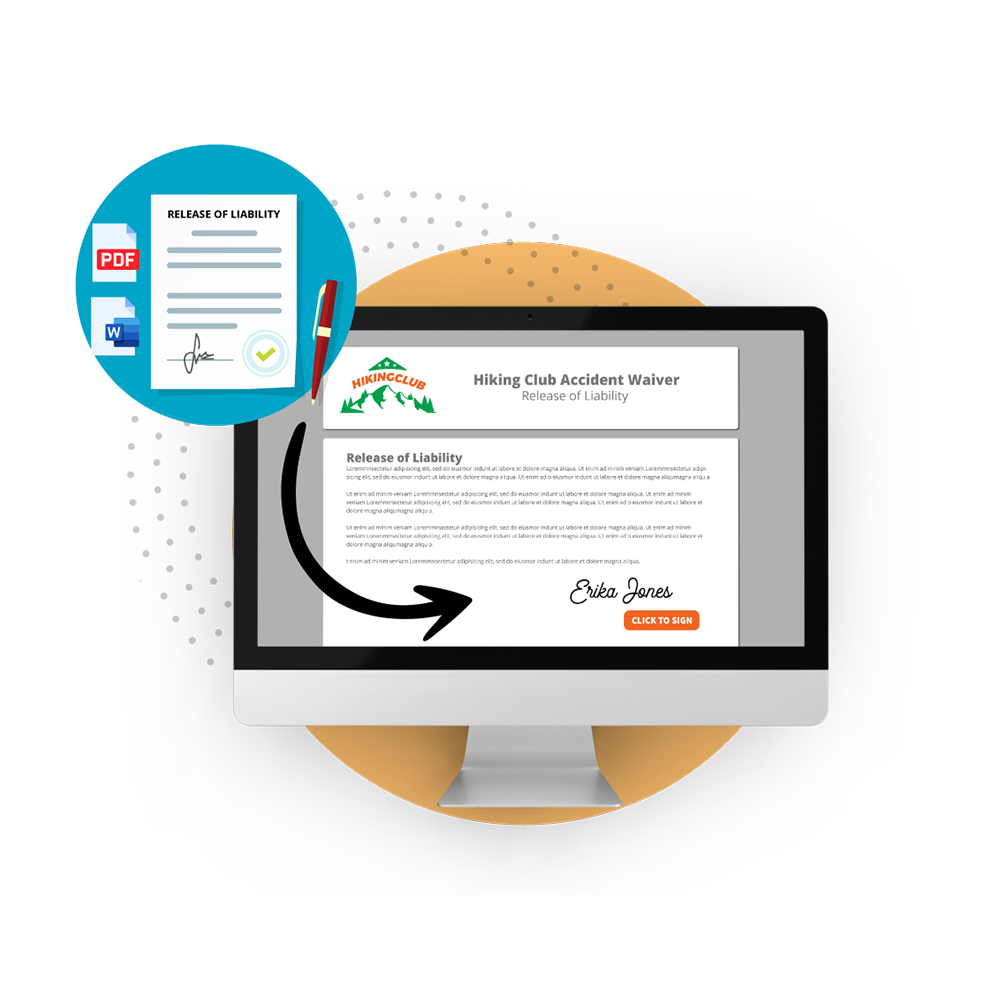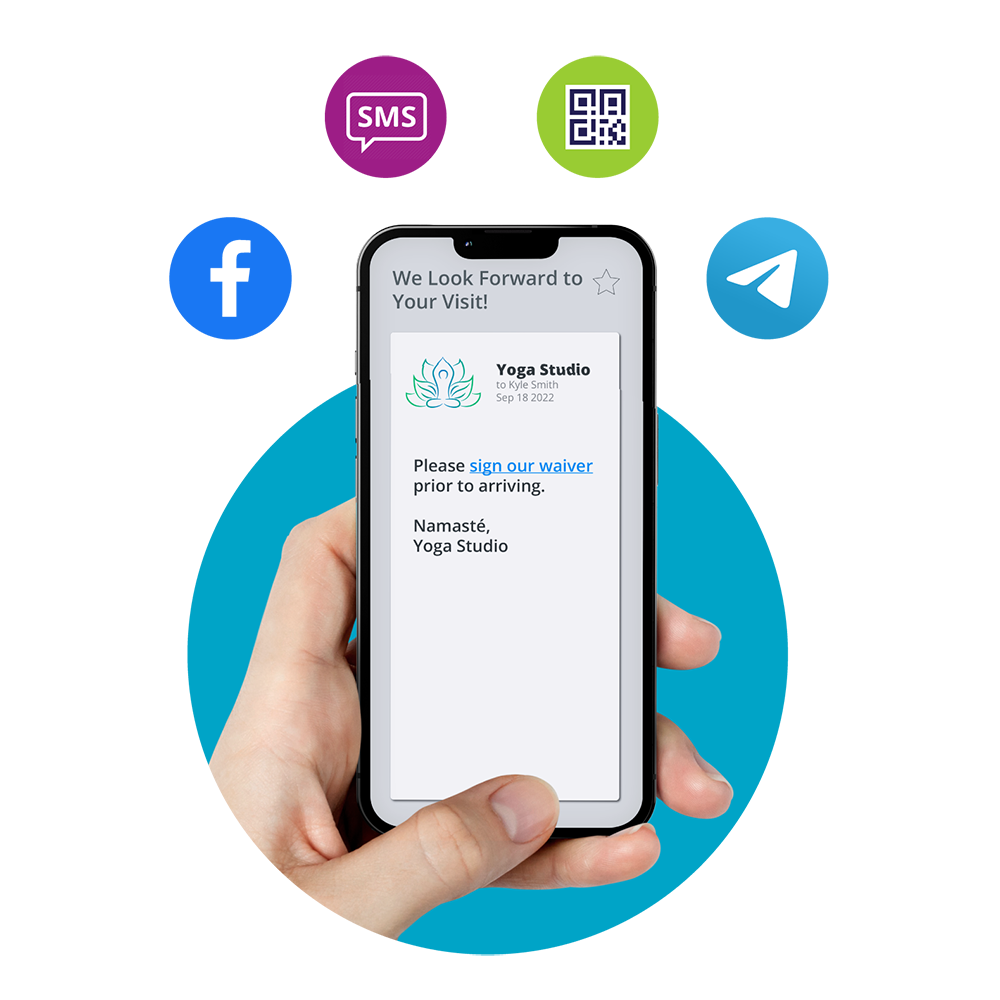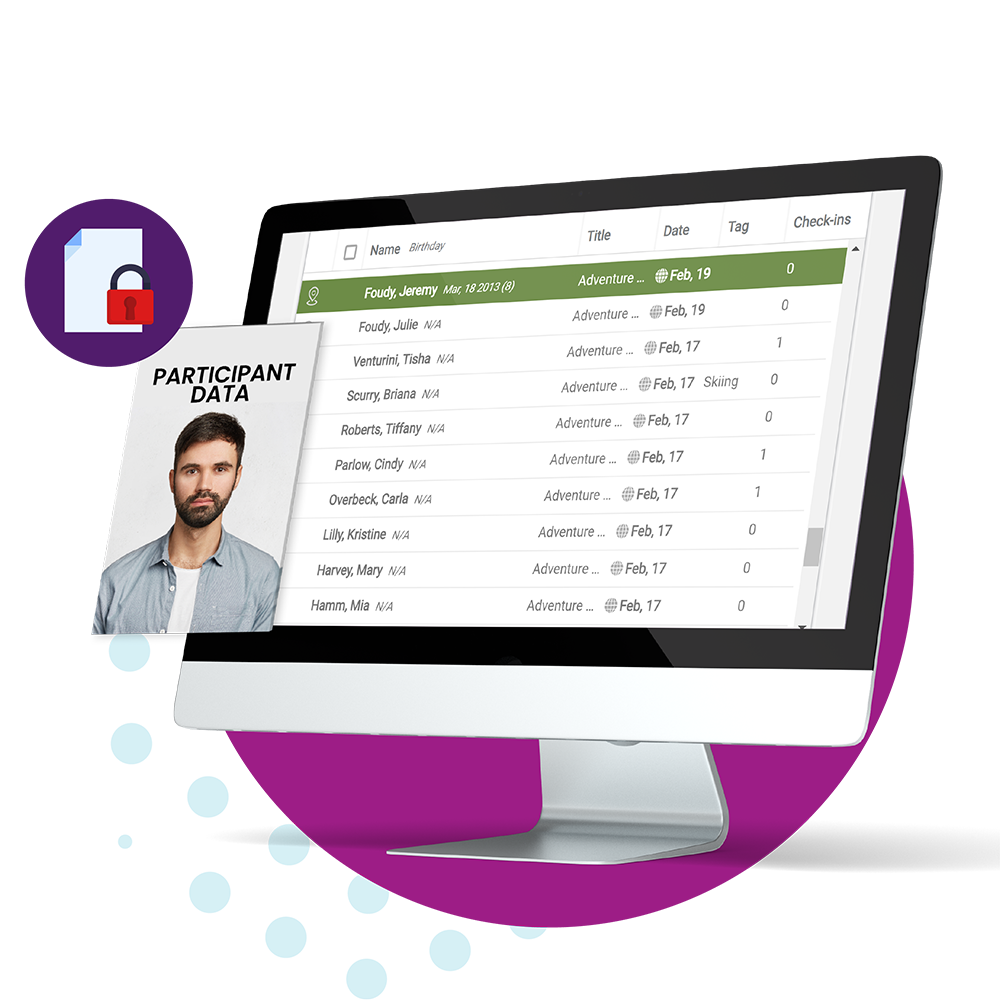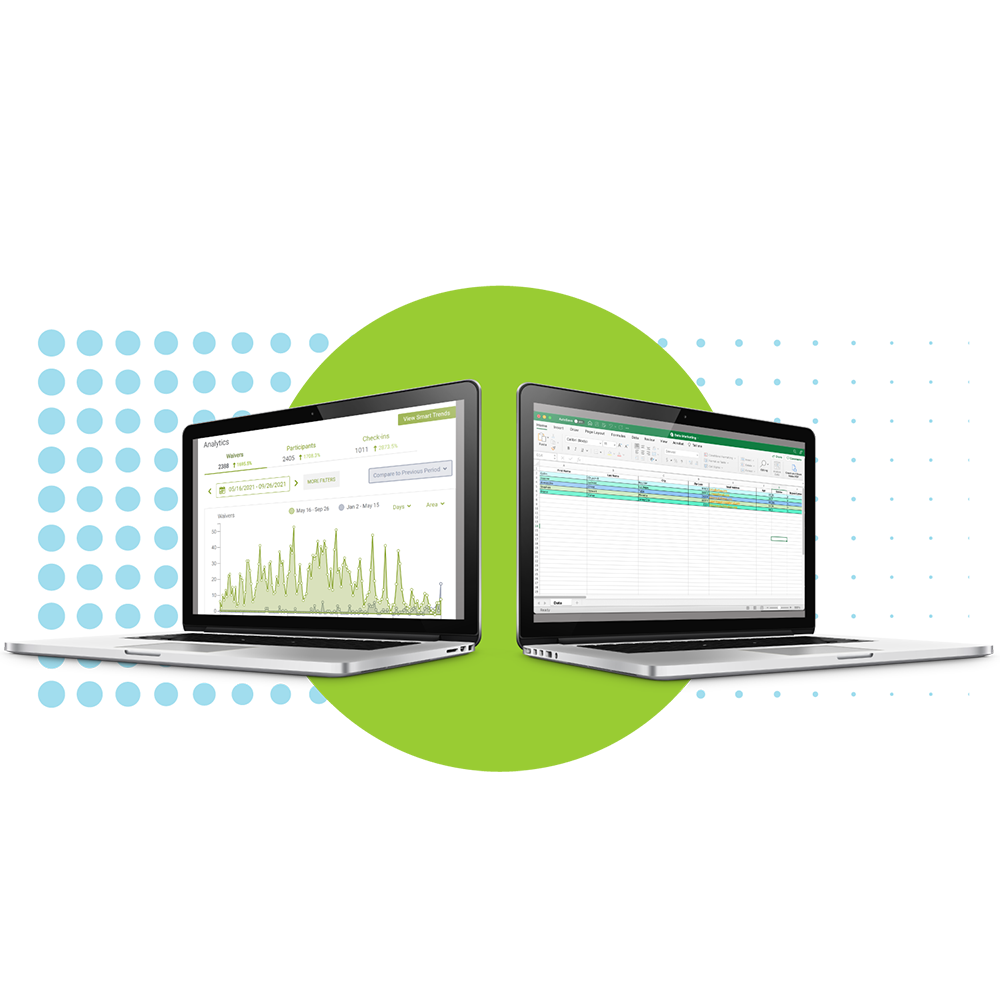 Customized Digital Waivers
Use the online Waiver Editor to customize your digital smart waiver. Tailor waivers to your needs with customizable options like:
Signatures & Initial Boxes
Auto Photo Capture
Flagged Questions
Multi-Languages (French, Spanish, and Dutch)
Unlimited Custom Questions
Parent/Guardian Relationships
Safety & Instructional Videos
And more...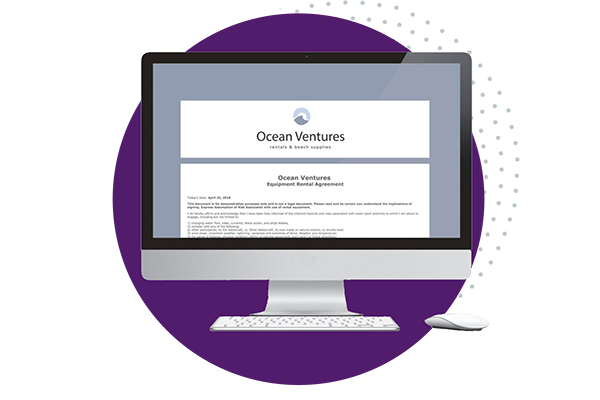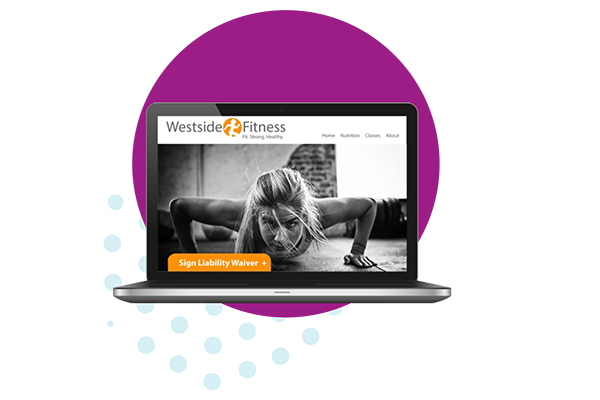 Collecting Smart Waivers
Smartwaiver increases the number of pre-signed waivers, alleviating front desk congestion and streamlining the signing process. Collect signatures on and offline using the following options:
Embedded Waiver Widget
Waiver Kiosk
Customized Web Button
Email Links
QR Code
Offline Mode
Waiver Editor
Use the online Waiver Editor to customize your smart waiver with your brand's colors, logos, and fonts.
Waiver Console
Easily search for signed waivers by Last Name, Birthday, or a Tag that you assign to the waiver.
Waiver Sync
Automatically send all copies of your signed smart waiver to your local hard drive. Export data to CSV file and download individually signed PDFs.
User Management
Administrators of the account can add Staff Users and give these users varying access permissions.
Unmatched Support
Don't go it alone. With Smartwaiver's customer-centric support, you have access to our dedicated, U.S.,-based support team when you need them most.
Integrated
Streamline your business initiatives with some of the industry's leading software providers, including Mindbody, Xola, and FareHarbor. Seamlessly transfer email addresses captured on your waivers to popular email services like MailChimp, Constant Contact, and Emma.
Efficient
Convert your existing waiver into a customizable, digital smart waiver that can be signed anywhere, anytime, from a computer or mobile device.
Optimized
Smartwaiver integrates with your website so customers can sign your electronic waiver directly from your site before they arrive.
Integrations
Seamless integrations with popular reservations software






Smartwaiver was hands down the best solution out there. They helped us collect tens of thousands of legal documents in a week. The service worked flawlessly.
Chris Garrity
Head of Innovation, Super Bowl 50 Host Committee