Most businesses realize the importance of knowing who their customers are – their age, gender, zip code, etc. Unfortunately, for the majority of business owners and managers, the task of attaining accurate demographic customer information often gets pushed down the list of "things to do" amid the daily chaos of running a business.
Good news is…If a signed digital release of liability waiver is required to participate in activities at your business, you have all of that customer information – and you know it is accurate.
Better news is…Smartwaiver's new reporting tool, Smart Trends, presents your customer demographic information as easy-to-read graphs and gives you an overview of activity trends on a monthly, weekly, daily and even hourly basis. This not only helps you understand your customer, but also helps you determine when to increase or decrease staffing levels at your front desk.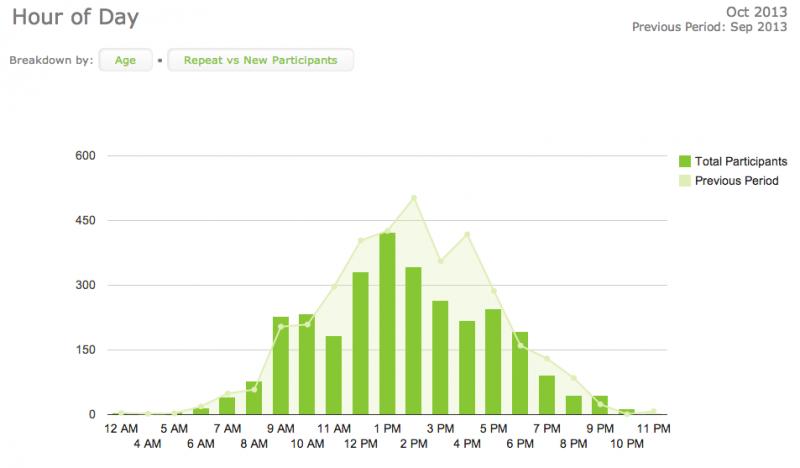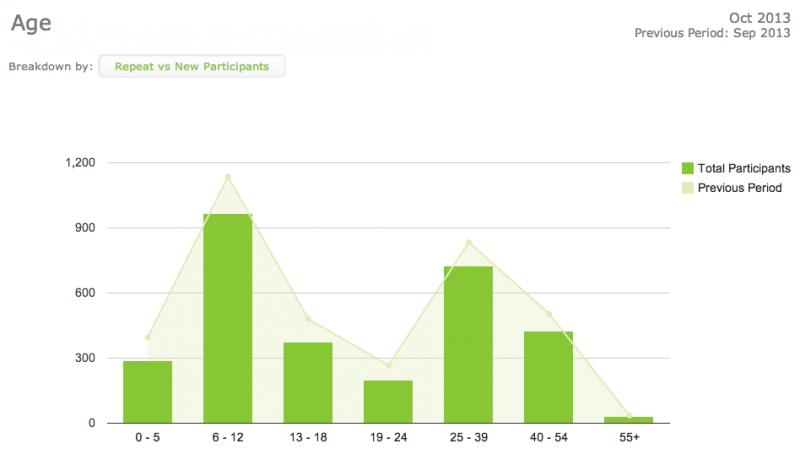 Best news is…Smart Trends is included with all Smartwaiver service plans!