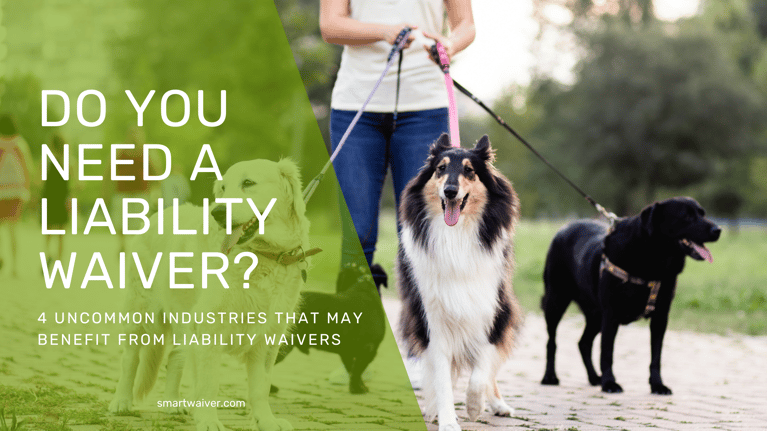 Do You Need a Liability Waiver? In industries like fitness and adventure tourism, liability waivers are commonplace. But what...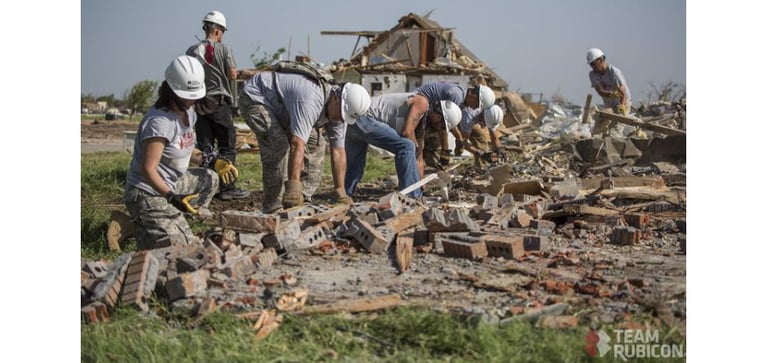 One of the best aspects of working at Smartwaiver is getting to know the thousands of incredible businesses and organizations that use our software.
Smart Client: G6 Airpark Location: Vancouver, WA What they do: Indoor trampoline park with wall-to-wall trampolines...