Fear Factory: Salt Lake City's Only "Truly Haunted" Haunted House
As Halloween approaches, thousands of Americans will descend upon their favorite seasonal haunts, looking for autumnal frights and delights.
Attractions like haunted houses, hay bale mazes, and even haunted hayrides draw a wide range of visitors each October, but they don't come without their share of liability concerns.
When it comes to chills and thrills, for haunted house operators, litigious patrons are far scarier than restless spirits and bumps in the night. So how do they continue to offer seasonal scares year after year while also protecting their business?
We talked with Spencer Terry, Industry President of the Haunted Attraction Association, and operator of Fear Factory, Salt Lake City's only "truly haunted" haunted house, to get a better understanding of what types of scares go into making a world-famous haunted house and the liability concerns that come with it.
A Dark History to a Worldwide Favorite
Fear Factory is one of the top Halloween attractions worldwide, holding awards at #3 globally and top ten for the United States from buzzfeed.com, USA Today, and the Travel Channel.
Located in the heart of Salt Lake City's Industrial District, the massive attraction spans six buildings, each up to six stories high, as well as two underground passages where visitors are immersed in a host of horrors.
Dating back to the 1800s, the former cement factory has a history as dark as its expansive hallways, with over 11 documented deaths.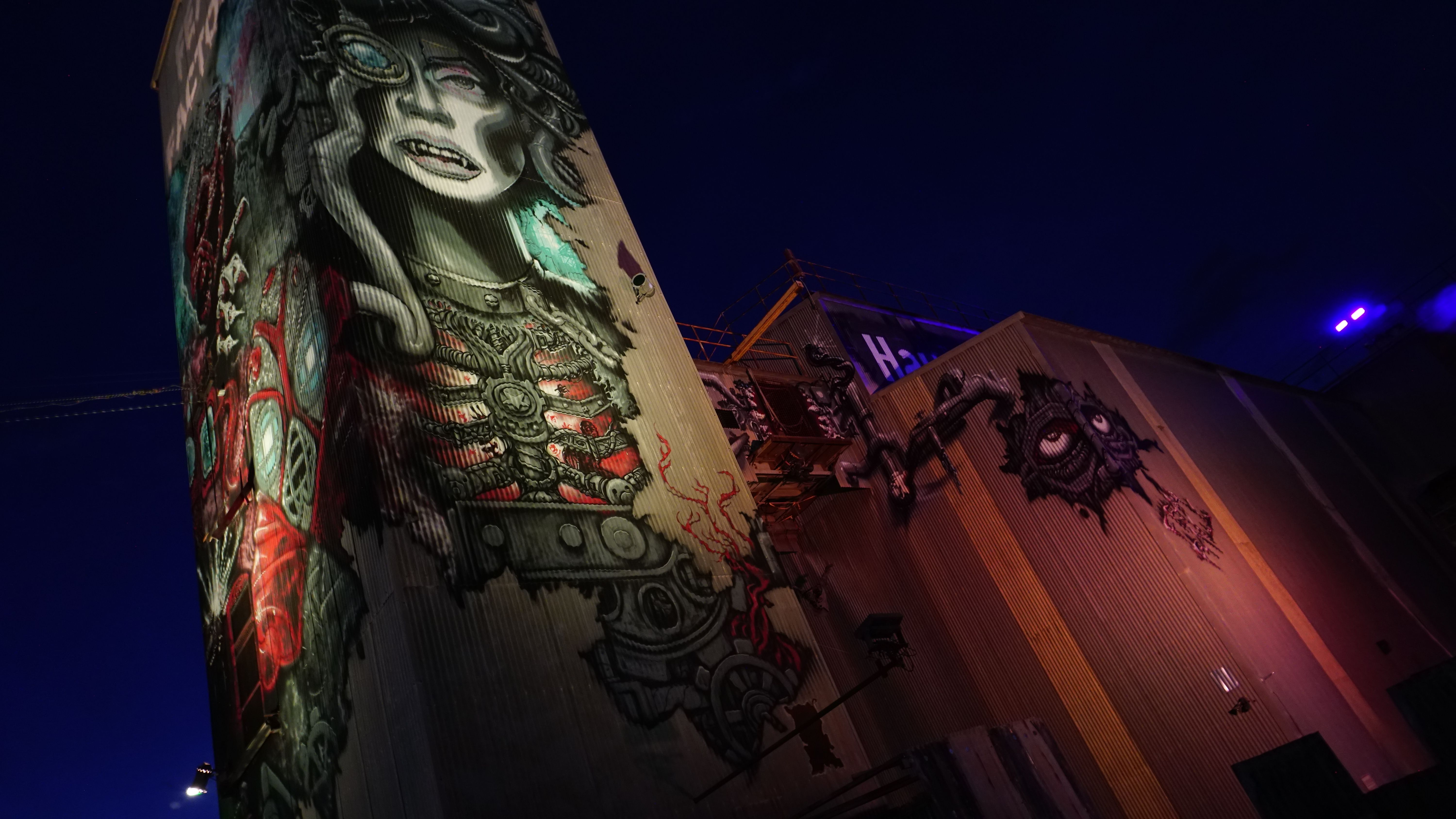 The heavily awarded attraction is a Salt Lake City favorite, drawing over 65,000 visitors each year and 100 live actors each night.
Hailed as one of the most haunted places in America from outlets like USA Today and Zak Bagans of Ghost Adventures, we asked Mr. Terry what role the real spirits play in the festive haunts found at Fear Factory.
"We have 11 documented deaths and are one of the most haunted places in the USA. While they [the spirits] mess with us during the year, during operation, they help make the customers feel the abandoned and empty feeling of the venue."
Smartwaiver + Fear Factory
Because of its vast size, ghostly history, and guaranteed thrills, Fear Factory requires patrons to sign a release of liability waiver before entering the attraction. As a longtime Smartwaiver user, Fear Factory relies on digital liability waivers to protect its organization while providing unique and memorable experiences.
Celebrating ten years of terror this year, Fear Factory exposes its guests to "every possible fear, from critters to clowns, vampires, and zombies. Tight underground passages and six-story heights," says Mr. Terry.
When asked why he chose Smartwaiver, he notes: "Easy, simple, editable, digital. They [guests] know exactly what they're getting into. [Including] Expectations and rules [for visiting the attraction.] It helps us better and more firmly hold a higher bar to expectations and conduct. [And makes it] Easier to remove unruly people, since they knew what would happen ahead of time."
To ensure guests complete their releases before they arrive, Fear Factory provides an easily accessible link to their digital waiver directly from their website. Guests are expected to complete it before they arrive. If they haven't, they can complete it from their mobile device before entering the attraction.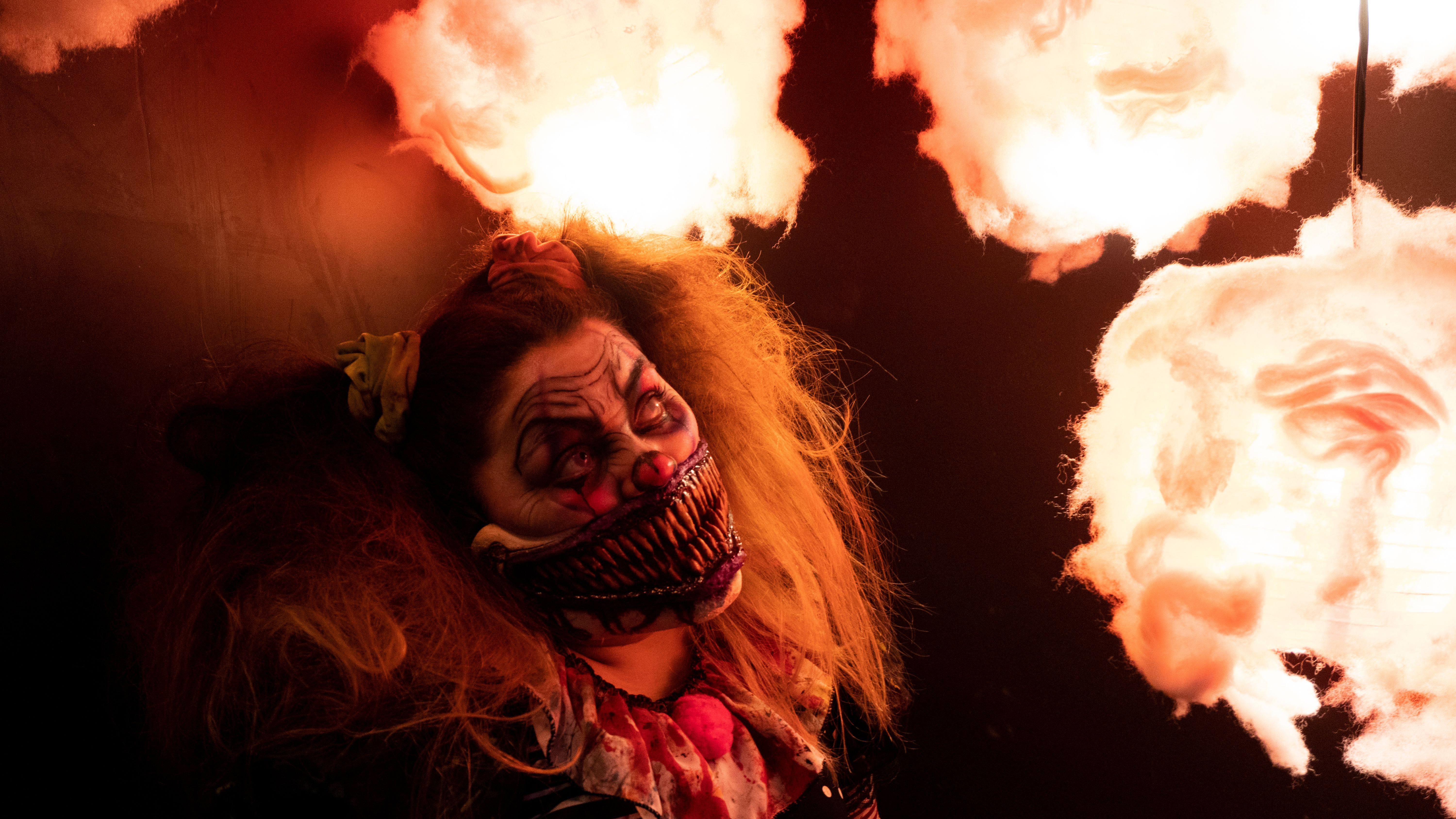 When asked how he wants his guests to feel after a visit, Spencer states,
"Our ratings speak for themselves and often see over a 90% 4star+ rating as folks are telling us their feedback at the exit. Fear Factory literally leads the world in our corner of haunted house immersive entertainment. We try to trail blaze, teach seminars, and plug vendors, as we know the world takes our experience and wisdom seriously."
Open nightly through November 6th; guests can buy tickets to Fear Factory and sign their digital waiver by visiting them
online
.
To learn how Smartwaiver can benefit your seasonal attraction, view our features or try it yourself free.
Happy Haunting!