At Smartwaiver we're all about making things simple to use. So when our customers reached out to let us know they would love a simple way to track how many people are participating in their activity on a daily basis we sprung to action and created a one-click check-in tool. Can't get much simpler than one click.
How it Works:
After a participant signs and submits a digital waiver, the information is instantly viewable in the Waiver Console. When the participant approaches the front desk, a staff member can then search for the participant's name in the Console and simply check a box to indicate that they have checked in. A tally of check-ins will appear at the top of the screen to let you know how many participants you've had on that day.



You can also view an easy-to-read monthly chart of daily check-ins from your Account Settings.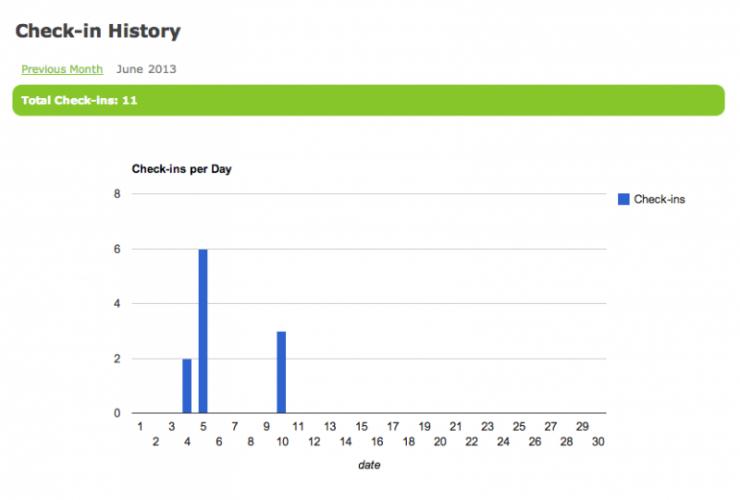 Simplicity at its finest.
To learn more please visit our Support Pages.