Good news for businesses that would like to present waivers to their Spanish-speaking customers - we've just released a multilingual feature that allows your entire smart waiver to be translated into Spanish.
Before today, only the body of the waiver and custom questions could be translated. Now, when you enable the feature in your Waiver Editor, the labels, buttons and confirmation messages will all be shown in Spanish.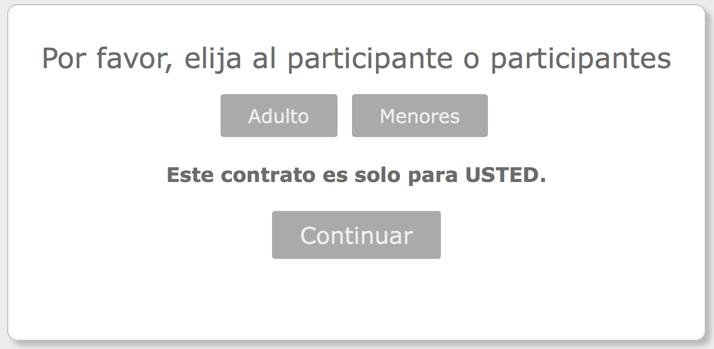 - See an example of a Spanish Waiver
- Learn how to use the Waiver Editor to create your own Spanish waiver.

We're starting with Spanish but will soon have more languages to choose from. If you'd like to be a beta tester for a French version of the waiver, please send an email to: info@smartwaiver.com
¡Gracias!
- The Smartwaiver Team